Google Earth Pro and Map Overlays
November 20 @ 9:00 AM

-

11:00 AM

$15.00 – $25.00
With Google Earth, you can visualise your family history in a geographical context. You can see the places where your ancestors lived and understand the landscape where they lived.
Maps are an important resource when it comes to understanding the locations you are researching. Historical maps, land maps, topographical maps provide an understanding of what places were like when ancestors lived there and the changes that have occurred in places where borders and boundaries may have altered over time.
This presentation will demonstrate how you can use Google Earth Pro in conjunction with historical map overlays, Google Earth's Historical Map Collection and Historical Imagery to complement and enhance your family history.
When you overlay historical maps on Google Earth Pro, you can see the topography and built environment as it was when your ancestors lived in a place. This is especially helpful for finding houses, mills, churches and other buildings which might no longer exist.
Google Earth Pro also has the gallery of Rumsey Historical Maps that allow you to explore your ancestral places and to overlay these maps on the places you are researching.
Google Earth Pro's Historical Imagery is a very useful tool for showing how places have changed.
About the presenter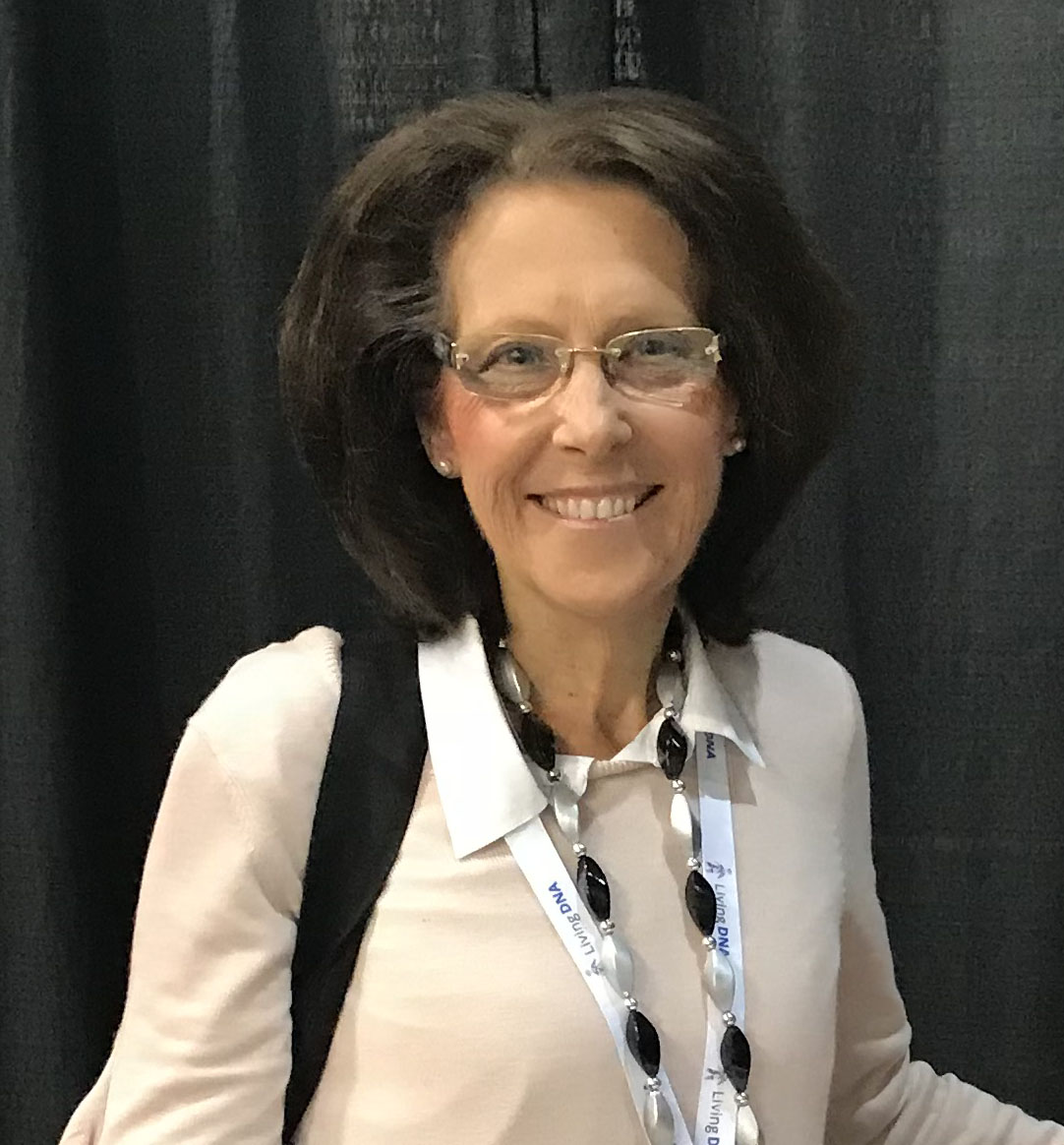 Sharn White has a background in teaching and has studied history, local history and family history at a number of universities. She has been researching her family history for over twenty-five years and writes four family history blogs, three of which have been archived by Trove's Pandora website for their contribution to Australian historical research.
Sharn has appeared on the television documentary, Coast Australia, after researching the convict history of Norfolk Island and presents regularly about a number of topics, including Using Google Earth for Family History, Convict History, German Research, House History Research, Using Newspapers as a Genealogy Resource, Surname Changes, Blogging your Family History, Local History and Telling Family History Stories.
In 2012, Sharn also branched into researching house histories and works independently and for David White Architects, a Heritage Architectural Practice. Sharn has been a RootsTech Ambassador each year since 2015 and was selected to present at a number of large conferences in 2021, including Family History Downunder, Congress 2021 and The Genealogy Show.