MyHeritage with Daniel Horowitz – Members Only Free Event
July 20 @ 7:00 PM

-

9:00 PM

Free
MyHeritage is one of the fastest growing Genealogical Sites now available for you to subscribe to.
As a member of GSQ you have full access to this wonderful site to use while at GSQ or even from the comfort of your home.
With 16.9 billion historical records available for you to search.
Colourise, Enhance, Animate and use Live Story on your photos
DNA plus all the bells and whistles of tools available to help work out your matches,
And your Family Tree – either import via GEDCOM or create a new tree to use and link to the many smart matches to help grow your tree.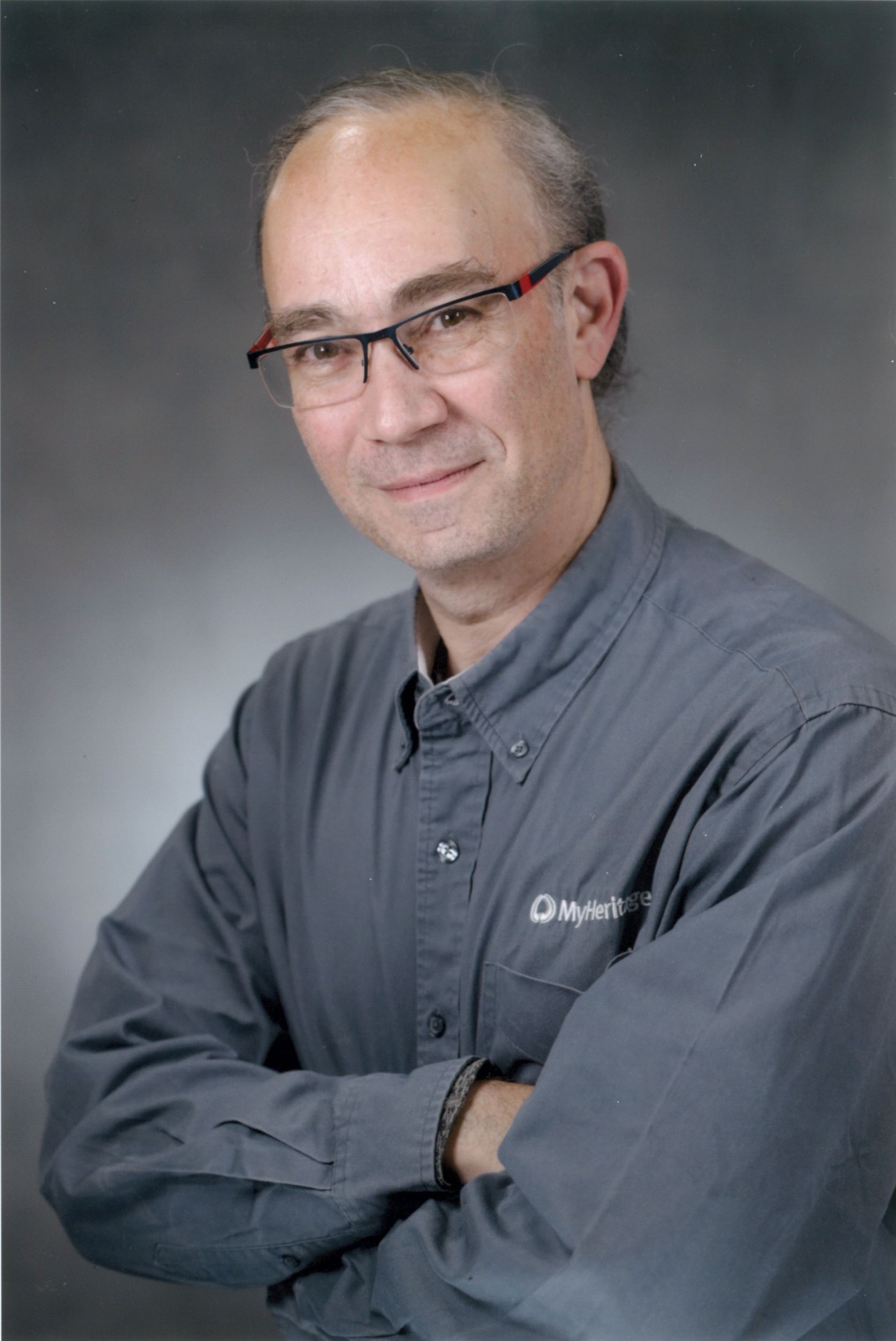 About the Presenter
Daniel Horowitz
Dedicated to Genealogy since 1986, Daniel was the teacher and the study guide editor of the family history project "Searching for My Roots" in Venezuela for 15 years. He was a board member of The International Association of Jewish Genealogical Societies (IAJGS) for 10 years, now is involved in several crowdsource digitization and transcription projects, and holds a board-level position at The Israel Genealogy Research Association (IGRA). Since 2006 Daniel has been working at MyHeritage liaising with genealogy societies, bloggers, and media, as well as lecturing, and attending conferences around the world.
This event will be recorded for those GSQ Members that have attended to view for the next month
Acquisition of these tickets will end on Wednesday 20th July at 12pm
Link for the event will be sent out of Tuesday 19th July sometime after 4pm