Wednesday night Zoom @ GSQ
May 25 @ 7:00 PM

-

9:00 PM
GSQ would like to invite anyone interested in Genealogical Research to attend the
2nd and 4th Wednesday nights, via Zoom – Free to all and anyone to attend.

If you cannot get to GSQ; or working during the day; unable to attend the other Zoom meetings; and just want a bit of help with your research, then the Wednesday nights might be just what you are looking for.
The 4th Wednesday Evening introduces a Guest Presenter.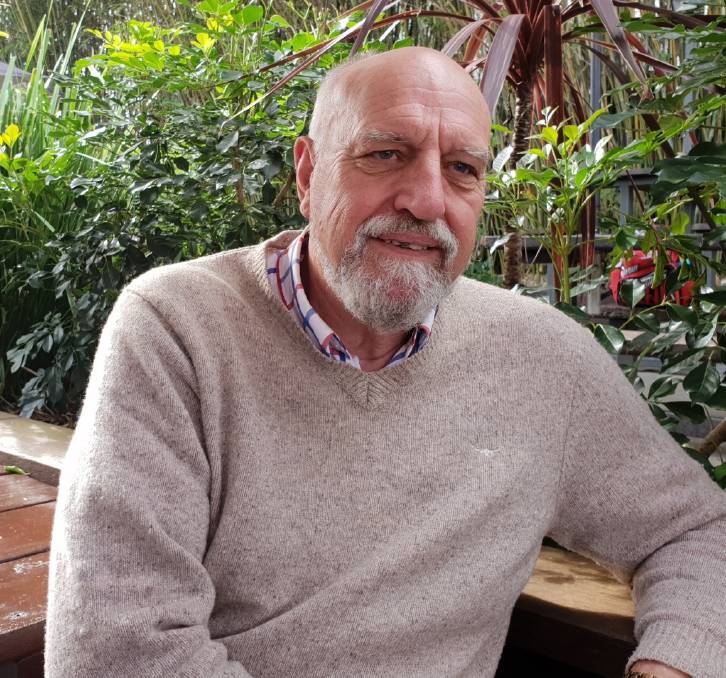 Col Sutcliffe – The Bollon Diaries
Bollon is a very small town on the edge of the Wallam Creek, between Cummamulla and St George.
It currently has a population of 221.
Col spoke to us last year regarding "Education in Outback Qld" which was fascinating to learn all about, and I am sure many of you will remember those wonderful photos that he had.
Col was a teacher and Principal of a number of State Primary and Secondary schools and Foundation Principal, Charters Towers School of Distance Education.
Col was awarded the Medal of the Order of Australia (OAM) in 2019 for Services to the community and education.
Come and have a very enjoyable and knowledge filling evening with Col and "The Bollon Dairies" that he has been working on for some time and now has ready for presentation.
Please send name and contact details to wedpmzoom@gsq.org.au so that the Zoom link can be sent to you. The link will be sent out on the Monday evening.
Ailsa Corlett will host this presentation.
---