Wednesday night @ GSQ – Women in Early Queensland Aviation
February 26 @ 6:00 PM

-

9:00 PM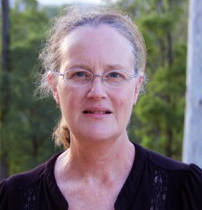 Women in Early Queensland Aviation
During the glorious pre-war decade of aviation in Queensland women took to flying as a fashionable hobby and future career. While we remember national heroes such as Lorres Bonney and Nancy Bird Walton, Queensland had its own group of daring and ambitious women pilots. Newspapers and magazines celebrated their youth, enthusiasm, talent and glamorous fashions. At the outbreak of the Second World War in September 1939, this hopeful age of women in aviation crashed to an inglorious end. For many of these women, it was a turning point in their lives. Flying careers were no longer possible. Their husbands and fiancés left for combat, some never to return.
For members only with a gold coin contribution.
---
Presenter: Sharyn Merkley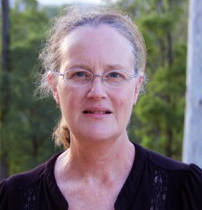 I first became interested in my own family history as a teenager listening to my great grandmother's stories. Between work as a computer programmer, raising children and a later career in teaching, I have continued to research my own and my husband's families.
Family stories are incomplete unless they are in context and social history has become a new passion. I have become fascinated with how individual life stories reveal a personal window into our larger histories. "Brisbane Burns: How the great fires of 1864 shaped a city and its people" published in 2017, was my examination of stories of both ordinary and well-known personalities whose lives were touched by the fires.
I have also completed a Diploma in Family History with the University of Tasmania and enjoy applying my family history detective skills to rebuild our ancestors' lives.