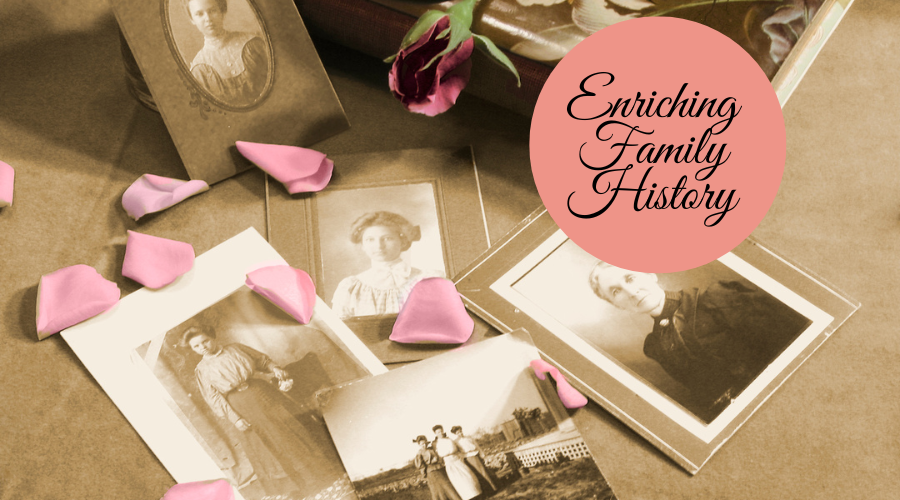 Enrichingg family history!
NSW records
Using the NSW State Archives Collection on the MHNSW website
11 April | With Martyn Killion | Virtually via ZOOM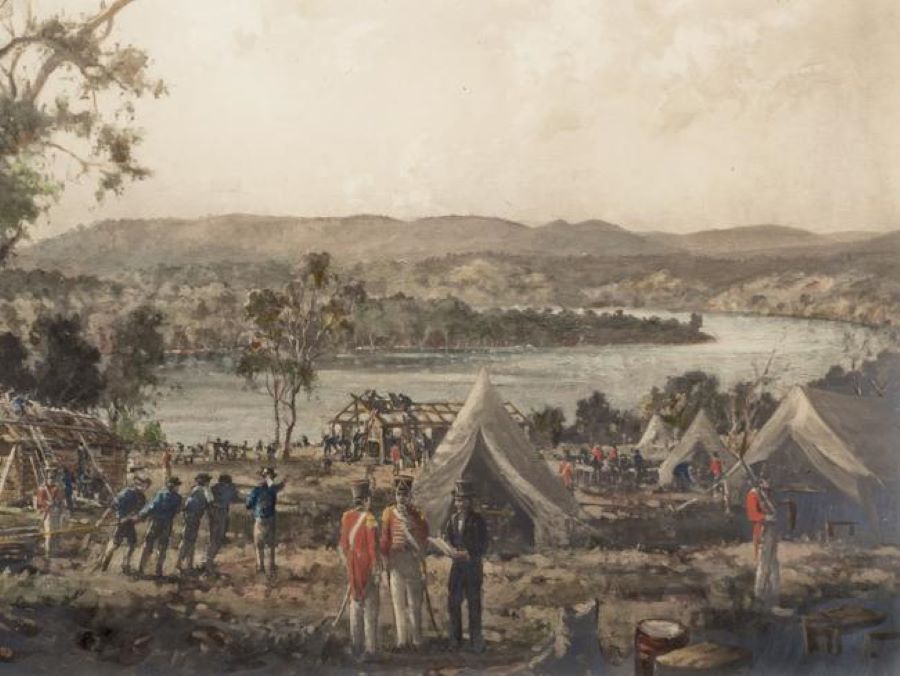 Military
22 April | With Jeff Hopkins-Weise | Virtual via Zoom
ancestors
Bringing Our Ancestors to Life
29 April | With Janice Cooper & Sue Reid | Virtually via ZOOM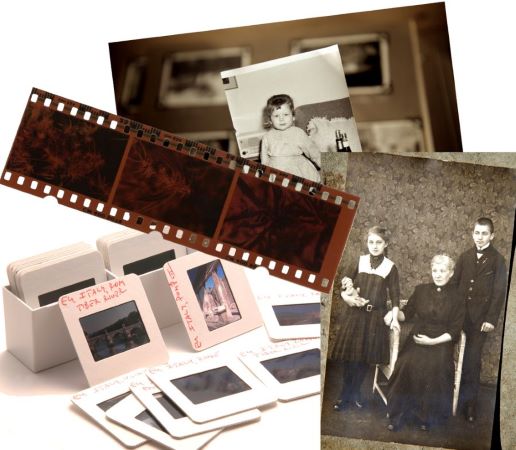 scanning
6 May | WIth Ailsa Corlett | In person @ GSQ | MEMBERS ONLY
mini seminar
Energising Your Family History – Methodologies - Seminar
13 May | With Various Presenters | Virtually via ZOOM
canva
Using Canva to create those special photo books
20 May | With Helen Connor | Hands on @ GSQ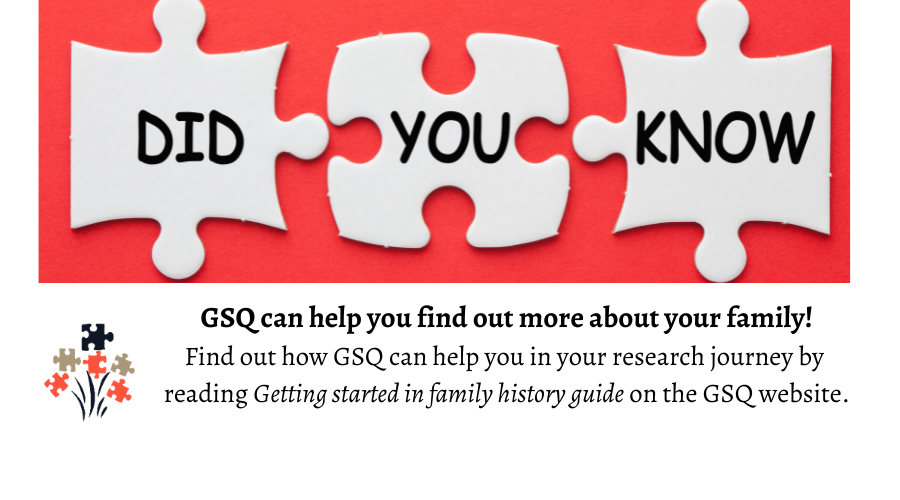 DIDyouknow (900 × 500 px)
eNews
Published monthly, eNews is the best way to stay up to date with what is happening in the world of family history and at GSQ. You can read past eNews and you don't have to be a member to receive eNews so sign up today!
GSQ Blog
Read the latest articles on the Blog to see what's happening in the world of family history. You can also view the images in the GSQ gallery and perhaps share your photos.
The Society regularly sends emails to all members.
We recommend that you add the email addresses info@gsq.org.au and

president@gsq.org.au

to your email contacts list
so that our emails do not land in your junk mail box.