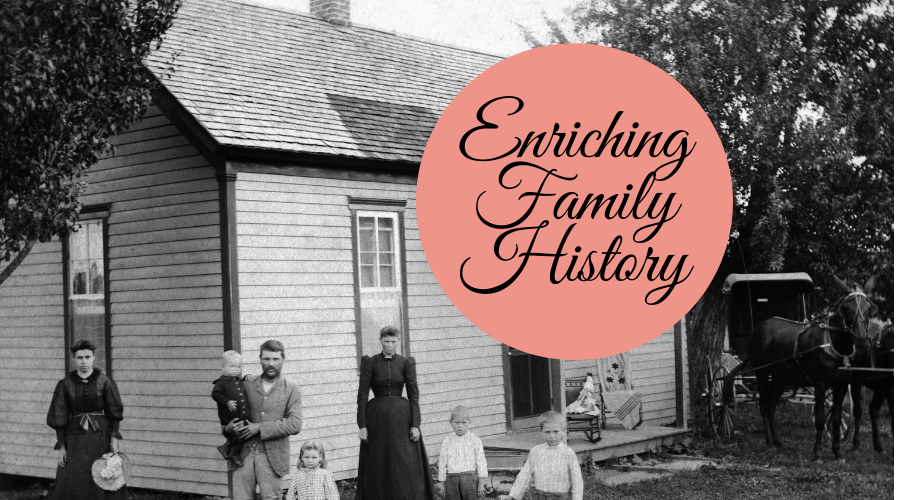 Enrichingg family history!
chrispaton
Record of Daily Life in Ireland
23 August | With Chris Paton | Virtually via ZOOM
FHfundamentals
Family History Fundamentals
6 Sep | Multiple presenters | Virtually via ZOOM
SLQ
17 Sep | With Jennifer Harrison | Virtual via Zoom
Victorian Britian
Life in Victorian Britain Seminar
24 Sept | 9:15AM - 5:00PM | Virtually via ZOOM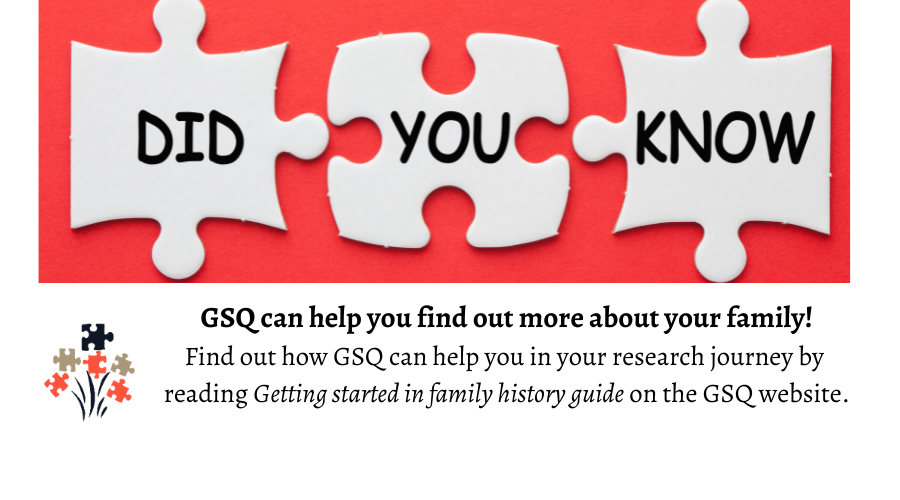 DIDyouknow (900 × 500 px)
Latest News

Beautiful Raffle for Open Day
EXTRA EXTRA GSQ INFO
eNews
Published monthly, eNews is the best way to stay up to date with what is happening in the world of family history and at GSQ. You can read past eNews and you don't have to be a member to receive eNews so sign up today!
GSQ Blog
Read the latest articles on the Blog to see what's happening in the world of family history. You can also view the images in the GSQ gallery and perhaps share your photos.
The Society regularly sends emails to all members using Mailchimp.
We recommend that you add the email addresses info@gsq.org.au and

president@gsq.org.au

to your email contacts list
so that our emails do not land in your junk mail box.