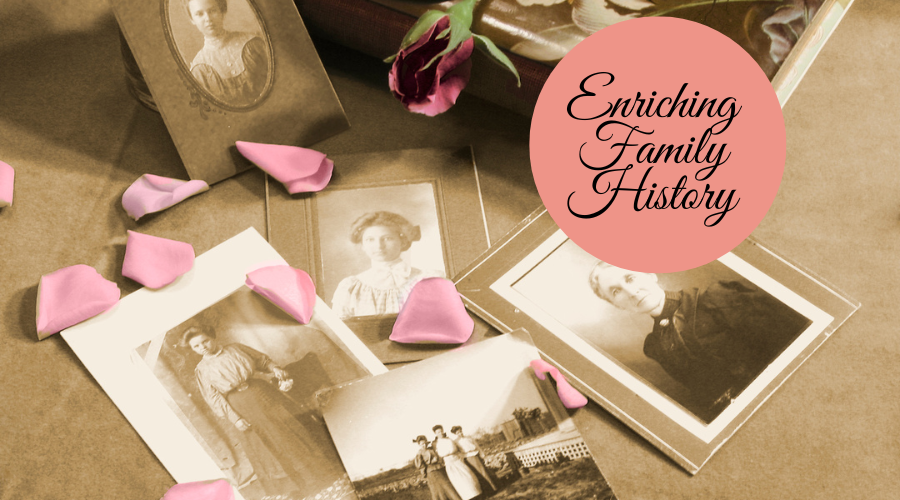 Enrichingg family history!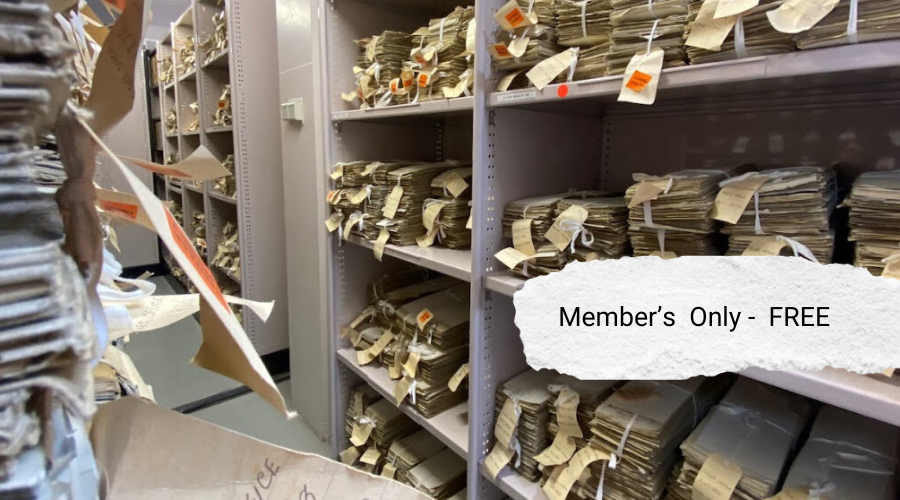 QSA
First steps in researching at QSA
9 Dec | With Cynthia Cochrane | Virtually via ZOOM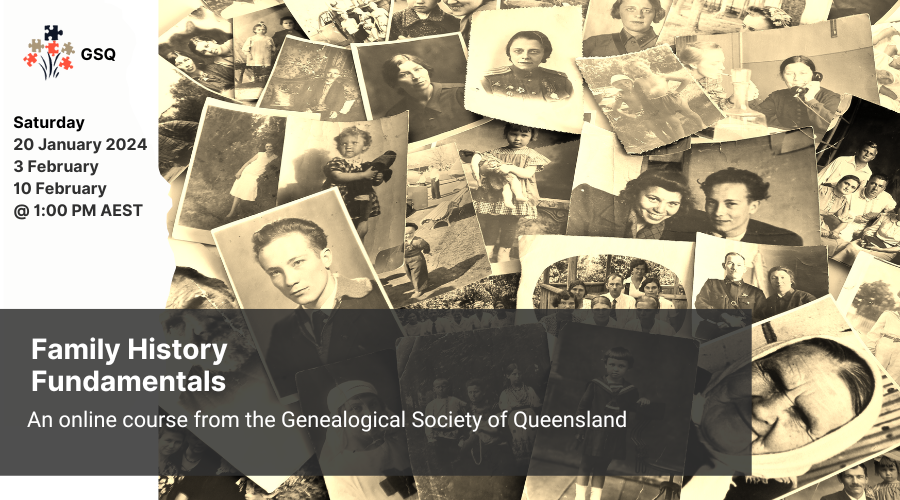 Fund
Family History Fundamentals
20 Jan | With Multiple Presenters | Virtually via Zoom
UHF
Irish Mini Seminar with Ulster Historical Foundation
15 Feb | With Fintan Mullan & Gillian Hunt | In person at GSQ & virtually via Zoom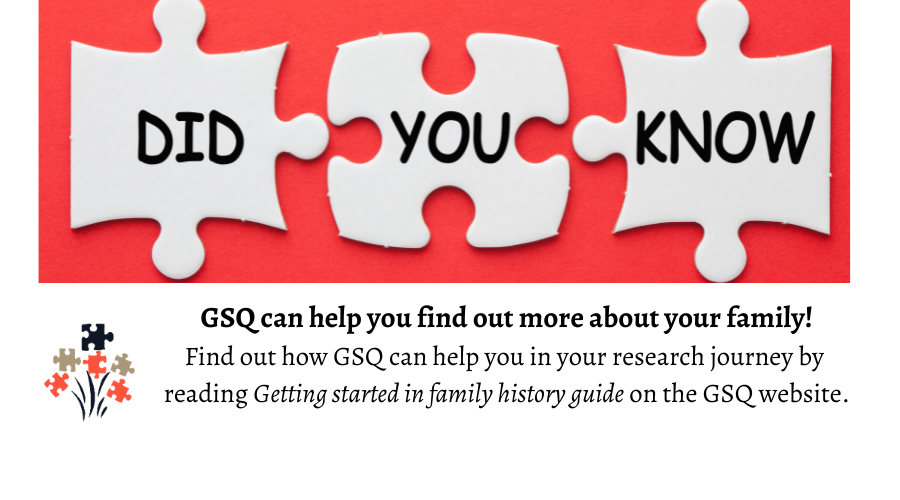 DIDyouknow (900 × 500 px)
Latest News
IMPORTANT
If your membership is due for renewal between 16th December 2023 and 16th January 2024.
We are asking if you could do the renewal before the 16th December 2023 as we are transitioning to a new Membership Package and our current software will cease to exist during this time period.
Please go to:
https://www.gsq.org.au/gsq-login-logout to sign in and renew.
Thanking you for your assistance in this matter.
EXTRAS
GSQ will be closed from the end of Friday 15th Dec 2023

GSQ will reopen Tuesday 16th Jan 2024 at 10am.

It is HERE
New Library Catalogue
Search the catalogue on the front page.

eNews
Published monthly, eNews is the best way to stay up to date with what is happening in the world of family history and at GSQ. You can read past eNews and you don't have to be a member to receive eNews so sign up today!
GSQ Blog
Read the latest articles on the Blog to see what's happening in the world of family history. You can also view the images in the GSQ gallery and perhaps share your photos.
The Society regularly sends emails to all members.
We recommend that you add the email addresses info@gsq.org.au and

president@gsq.org.au

to your email contacts list
so that our emails do not land in your junk mail box.