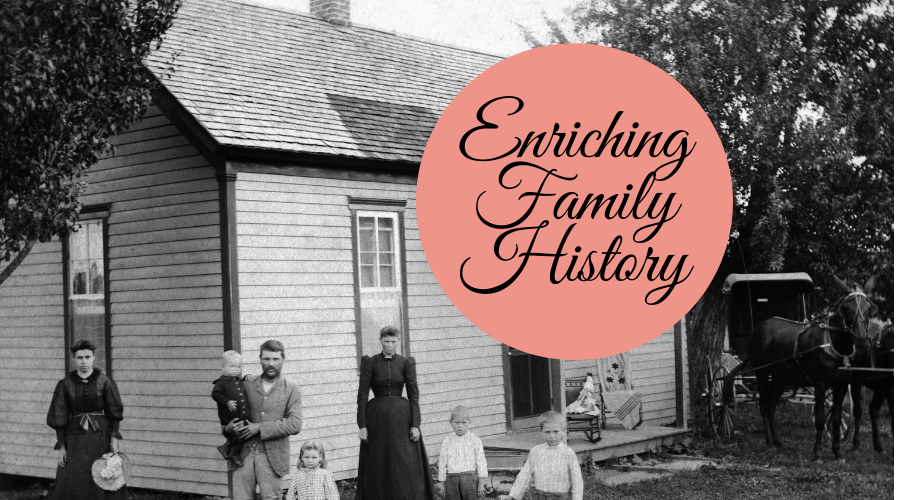 Enrichingg family history!
SharingFH
Sharing Family History: telling, writing
4 June | 9:00AM - 1:00PM AEST | Virtually via ZOOM
boundingaround
Ireland Part 2: Bounding around Ireland
18 June | With Bobbie Edes | Virtually via ZOOM
Google tour
Google Earth: creating a family history tour
25 June | With Sharn White | Virtually via ZOOM
GenProof
The Genealogical Proof Standard: Are your family history conclusions acceptable?
9 July | With Charlotte Sale | Virtually via ZOOM
FHfundamentals
Family History Fundamentals
12 July | Multiple presenters | Virtually via ZOOM
ShaunaH
16 July | With Shauna Hicks | Virtual via Zoom
chrispaton
Record of Daily Life in Ireland
23 August | With Chris Paton | Virtually via ZOOM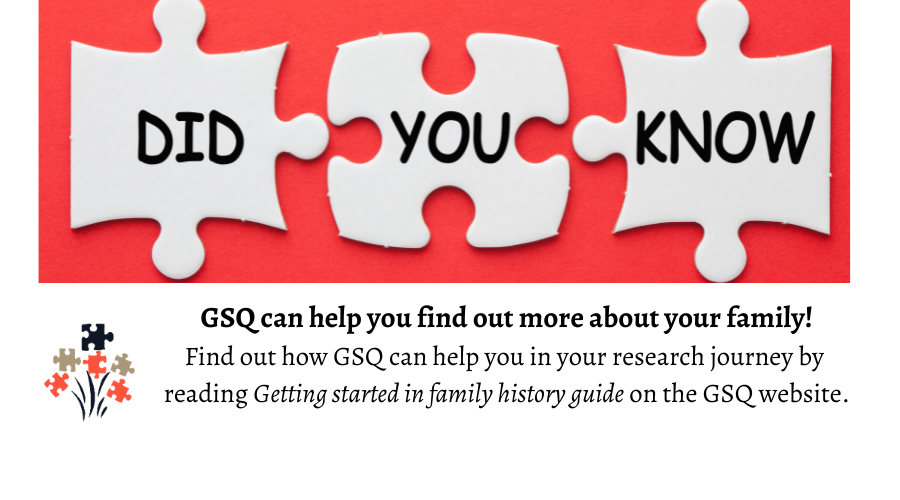 DIDyouknow (900 × 500 px)
Latest News
Mini Seminar RAFFLE - Get your tickets to be in to win one of the Wonderful prizes offered.

PERIBO Books - PRICE REDUCTION
Many books now at reduced Prices - Go and check them out!!!
The Society regularly sends emails to all members using Mailchimp.
We recommend that you add the email addresses info@gsq.org.au and

president@gsq.org.au

to your email contacts list
so that our emails do not land in your junk mail box.