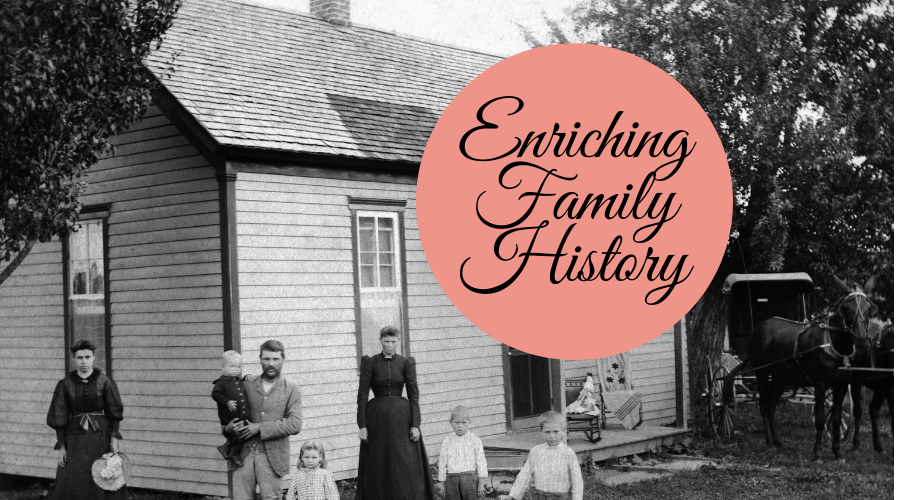 Enrichingg family history!
AGM
15 October | at 10:00 AM | at Resource Centre, Wishart
maps
Historic maps of Great Britain – a window into the past
11 October| With Laragh Quinney | Virtually via ZOOM
canva
CANVA: Easy to create & make projects
5 Nov | With Helen Connor | Virtually via ZOOM
Timelines
Timelines: A Genealogical Analysis Tool
26 Nov | With Helen Smith | Virtually via ZOOM
resepQLD
Pre-separation research: finding your ancestors in Queensland records 1824-1859
3 December | With Jan Richardson | Virtually via ZOOM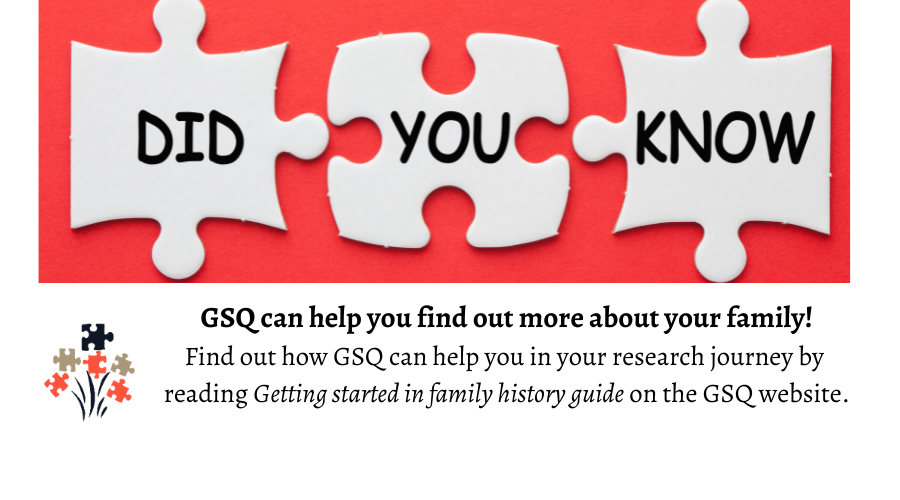 DIDyouknow (900 × 500 px)
Latest News
CAR BOOT SALE - BOOK NOW

8th Oct 2022 $20 spot limited to 25
Have you got excess good saleable items
that you no longer use.
This is a good time to sell them.
eNews
Published monthly, eNews is the best way to stay up to date with what is happening in the world of family history and at GSQ. You can read past eNews and you don't have to be a member to receive eNews so sign up today!
GSQ Blog
Read the latest articles on the Blog to see what's happening in the world of family history. You can also view the images in the GSQ gallery and perhaps share your photos.
The Society regularly sends emails to all members using Mailchimp.
We recommend that you add the email addresses info@gsq.org.au and

president@gsq.org.au

to your email contacts list
so that our emails do not land in your junk mail box.