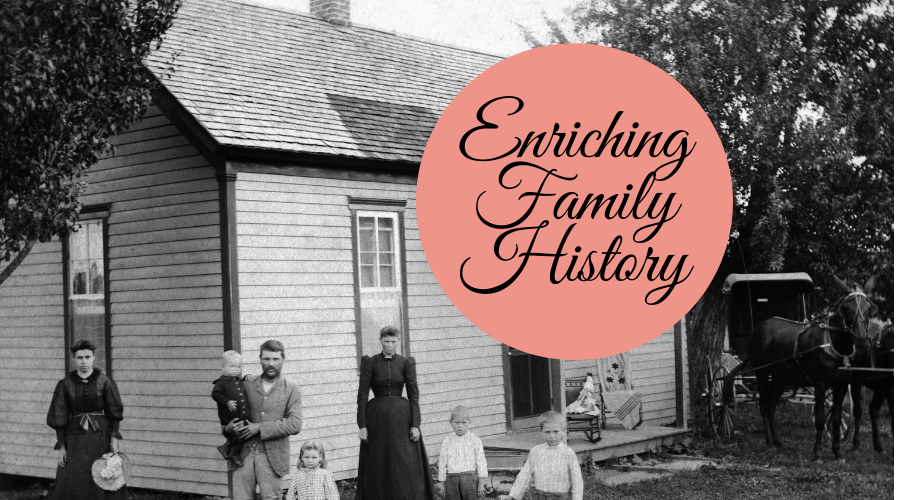 Enrichingg family history!
Freemasons
What's really in a Freemason's case
19 February | With Rob Hamilton | Virtually via ZOOM
Google
DNA Research Plans: using data and notes
26 February | With Greg Carlill | Virtually via ZOOM
FTM
What's new in Family Tree Maker: Q & A discussion
12 March | With Mark Olsen | Virtually via ZOOM
Latest News
Welcome to 2022, GSQ has a great line-up of education events planned for the first half of the year. Check out the events calendar on the website for more information as well as eNews & Generation.
The Society regularly sends emails to all members using Mailchimp.
We recommend that you add the email addresses info@gsq.org.au and

president@gsq.org.au

to your email contacts list
so that our emails do not land in your junk mail box.