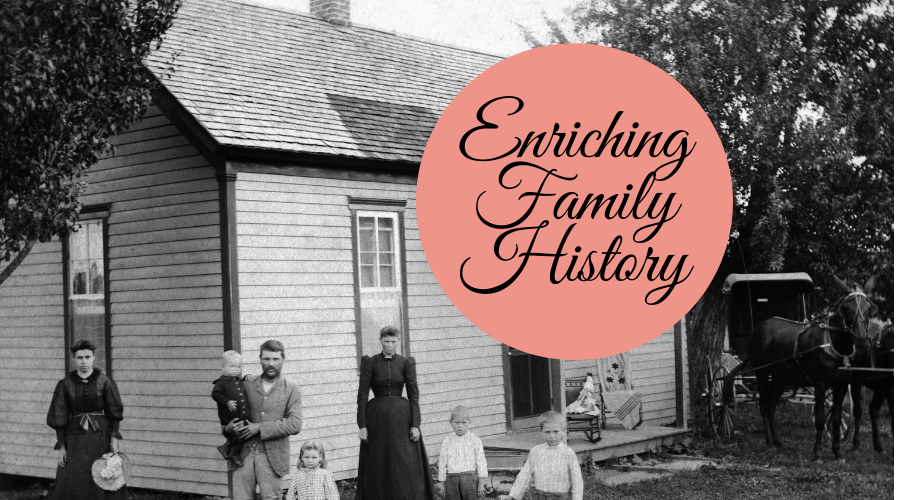 Enrichingg family history!
Christmas raffle 2021 slider (1)
Latest News
Minutes of GSQ Member's Meeting 18th November 2021 and Looking for a New Home.
MyGSQ - GSQ General Meetings

Save the date - Saturday 11 December - note date change
There will be four (4) tables of GSQ books and odds and ends for sale ranging from 5% - 50% discount off.
It will be held at 25 Stackpole St Wishart on Saturday 11 December, commencing at 10:00 am. Open to both Members and the Public
The Society regularly sends emails to all members using Mailchimp.
We recommend that you add the email addresses info@gsq.org.au and

president@gsq.org.au

to your email contacts list
so that our emails do not land in your junk mail box.