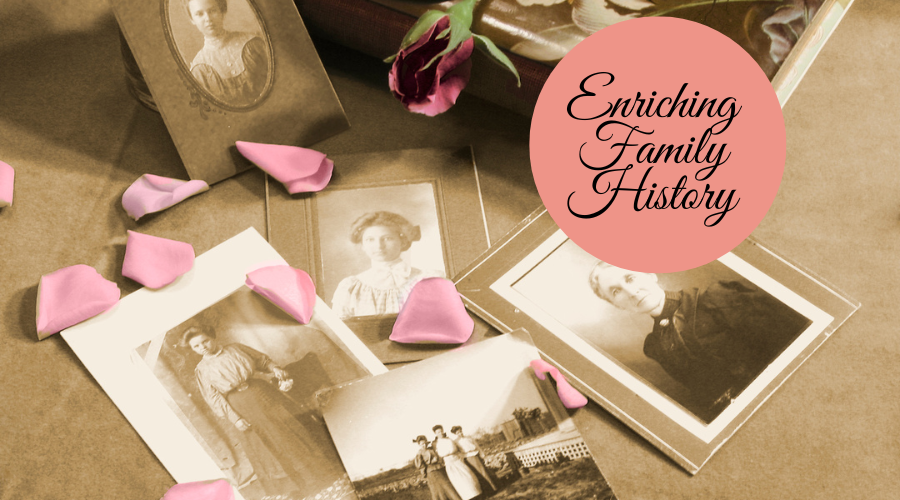 Enrichingg family history!
Digging deeper
Digging Deeper in Family History
2 Feb | With Multiple Presenters | Virtually via ZOOM
Dead
25 Feb | With Kerry Raymond & Hilda MacLean | Virtual via Zoom
Non-conform
Methodists, Presbyterians, Quakers and more: discovering your non-conformist ancestors
4 Mar | With Pauline Williams | Virtually via ZOOM
canva
The Hidden Web: digging deeper
25 Mar | With Cyndi Ingle | Virtually via ZOOM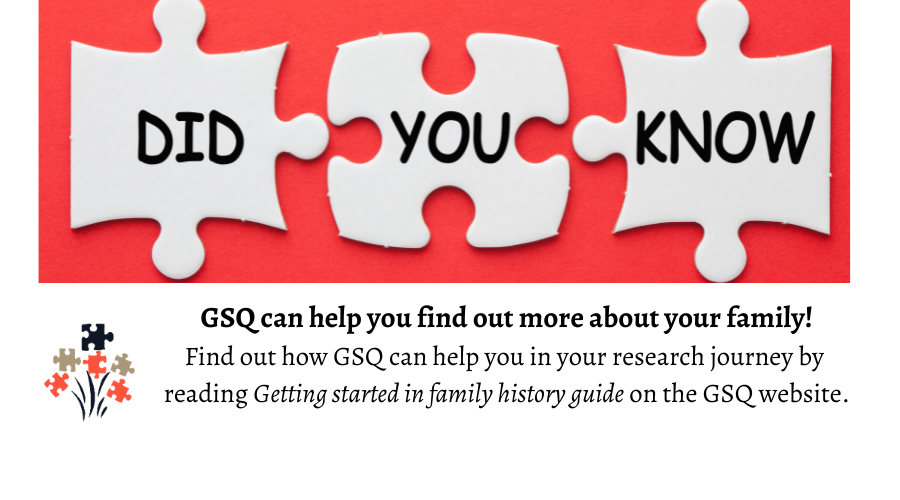 DIDyouknow (900 × 500 px)
eNews
Published monthly, eNews is the best way to stay up to date with what is happening in the world of family history and at GSQ. You can read past eNews and you don't have to be a member to receive eNews so sign up today!
GSQ Blog
Read the latest articles on the Blog to see what's happening in the world of family history. You can also view the images in the GSQ gallery and perhaps share your photos.
The Society regularly sends emails to all members.
We recommend that you add the email addresses info@gsq.org.au and

president@gsq.org.au

to your email contacts list
so that our emails do not land in your junk mail box.