Find the answers to your questions
Join GSQ and discover more about your family than you ever thought possible!
Select Membership to join or renew online.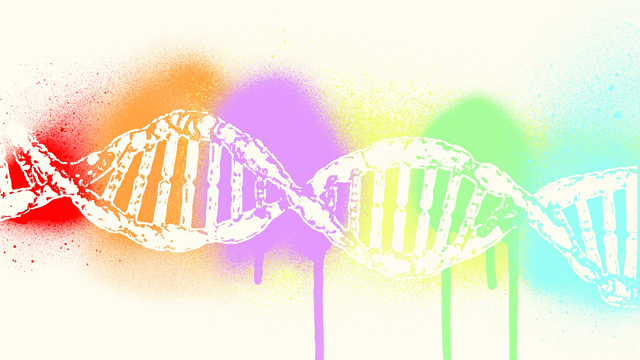 I have my DNA results. Now what?
WHEN: 29 October, 10-11am
WHERE: Your place
Monday 05 November from 10am-12 noon, at GSQ
Come along and share the war stories relating to your family
LATEST NEWS
Don't forget the annual seminar!
GSQ's annual seminar is coming up on the 27 October. This year's theme is on records most often used by experts.  A variety of record sets will be discussed and regardless of where your family history research is focused, there is sure to be at least one set which will be of interest to you.  Not a member of GSQ?  Not a problem - you can attend the seminar too! Book your ticket on the Events page.