Find the answers to your questions
Join GSQ and discover more about your family than you ever thought possible!
Select Membership to join or renew online.
Special deal! 5 webinars for the price of 4 - only available until July 15!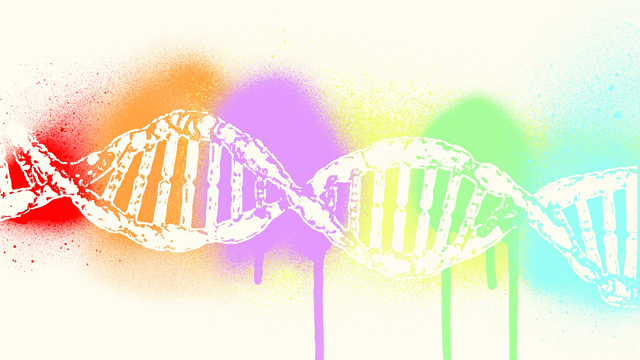 WHEN: 28 May, 10-11am
WHERE: Your place
Pyjamas and slippers or swimsuit are optional!
GSQ, 25 Stackpole Street
9.30-11.30am, 02 June
Monday Morning Natters
04 June @ GSQ 10am-12pm
LATEST NEWS
Not a GSQ member but would like to read eNews?  Use the sign up form at the bottom of the page - it is free and you can unsubscribe at any time!
Check out the Events Calendar for the upcoming May events.
Be sure to put 02 June into your diaries for the member's meeting.  Come along and chat to Sally Romano, the GSQ President. Learn more about the resources that GSQ has and have your input into the future direction of the Society.