We need your help
First Time Ever for GSQ...
Family historians of the future will have a field day researching and writing about the impacts of COVID-19 on the lives of those who experienced such challenging times.
However, we are the folks living through these unprecedented and difficult times, and feeling deprived of so many of the activities we take for granted at GSQ.
With COVID-19 preventing the roll-out of our usual calendar of events, our GSQ coffers have also suffered. But the old saying "when the going gets tough, the tough get going" describes our trusty Volunteers who have decided to hold a Donation Drive – with the aim of raising $10,000 in much needed funds.
Your donation can be as small or as large as you like, and will be gratefully accepted no matter the amount. Special gift incentives have been created for you, for donations of $500, $250, $100, $50, $20 or $10.
For further details on how to donate, and the special gift incentives for each level of donation, please click on the red button below
You have all these options:
1. Credit Card
2. Direct bank transfer: GSQ; BSB 034-052; Account 400845 (Ref: "your surname, Drive")
3. Forward this email to secretary@gsq.org.au and we'll organise the payment manually (as well as your tailored research service)
4. Send a cheque to: GSQ, PO Box 1467, Carindale, Qld 4152
It is so easy to Donate ...
Click the button below you will be taken to a page where you can make your donation
We will be sending you an update in two weeks to let you know how the Donation Drive is going, but in the meantime, you can follow the progress on the progress bar below. We thank you for being a GSQ supporter, and hope that you can become involved in our Donation Drive.
If you have any questions at all, please contact us at secretary@gsq.org.au
Learn more and donate
Follow our progress here:
---
GSQ 2020 education program
---
This session has been postponed. A revised date will be advised
GSQ announce revised opening times
The management of GSQ has decided to continue with the opening of the centre at Wishart for limited hours. The centre will be open from 10:00 AM until 2:00 PM each Tuesday and Thursday, and from 12:00 PM until 4:00 PM on Saturdays. These hours will apply until 11th July. There will be 8 people allowed at the computers. Anyone who wants to attend must email Claire at secretary@gsq.org.au to book a session. GSQ will be following the QLD government guidelines for a library. In order to meet the requirements the the number of people is limited and all social distancing and hygiene rules apply.
---
Our Future
The fifth Communique about possible amalgamation of QFHS and GSQ has been sent to members.
It outlines the ongoing activities of the Amalgamation Sub-Committee and provides more information about the ongoing process of deciding whether to amalgamate.
Members can read more here along with details of how to have your say.
---
Have you visited our Facebook page yet?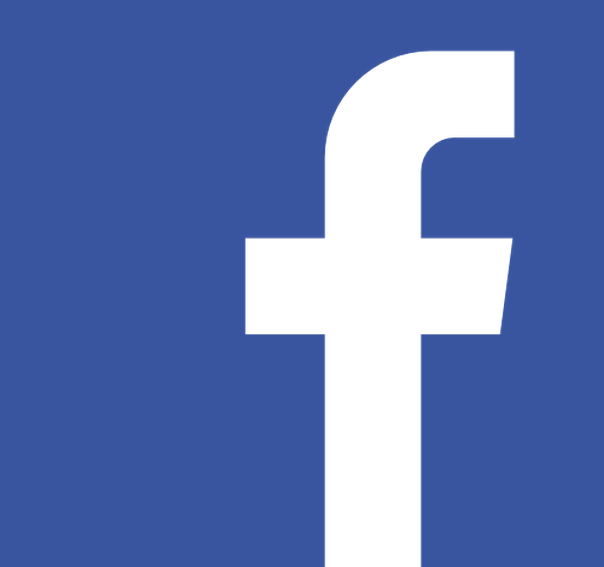 If not, click here to visit. You can read the blogs, make comments about GSQ and anything you would like to raise with GSQ and other information.
---
A new book has hit our shelves.
What Will Be Worn: A McWhirters Story is about my mother's family, the McWhirters, who once owned the Fortitude Valley department store of the same name.
At the close of World War Two, thanks to multiple inheritances, my grandfather Stirling McWhirter was McWhirters' largest individual shareholder. In February 1946, my grandmother was named one of Brisbane's Ten Best-Dressed Younger Marrieds by The Courier-Mail. A few months later the family moved into a nine-bedroom mansion, complete with ballroom and servants quarters, on a hill overlooking the Indooroopilly reach of the Brisbane River. My grandfather bought a few racehorses, including one called Pendulum, by Spearfelt out of Tick Tock. Rationing finally lifted, my grandmother shopped and shopped: dresses, skirts, shirts, shoes, bags, furs, gloves, hats. The children were cared for by a nanny. He played to win and lost, doubling down on his own horses. By decade's end his inheritance was gone. Melissa Fagan