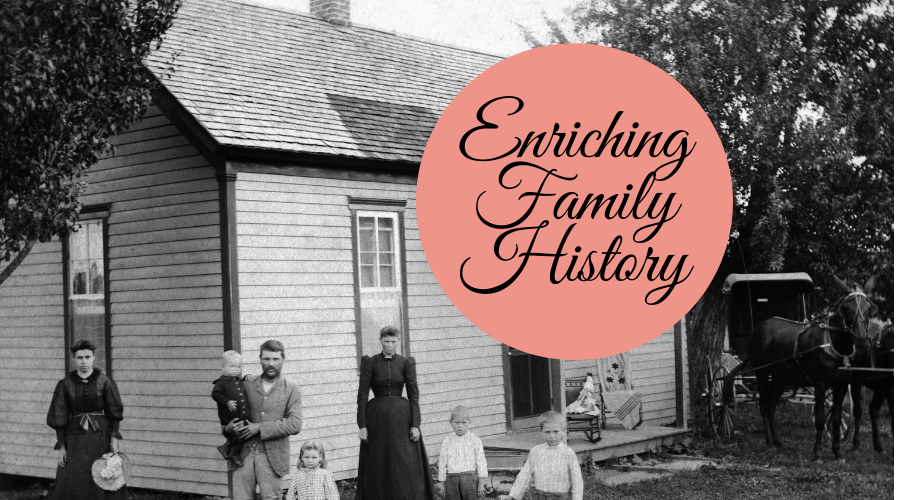 Enrichingg family history!
Google tour
Google Earth: creating a family history tour
25 June | With Sharn White | Virtually via ZOOM
GenProof
The Genealogical Proof Standard: Are your family history conclusions acceptable?
9 July | With Charlotte Sale | Virtually via ZOOM
ShaunaH
16 July | With Shauna Hicks | Virtual via Zoom
chrispaton
Record of Daily Life in Ireland
23 August | With Chris Paton | Virtually via ZOOM
FHfundamentals
Family History Fundamentals
6 Sep | Multiple presenters | Virtually via ZOOM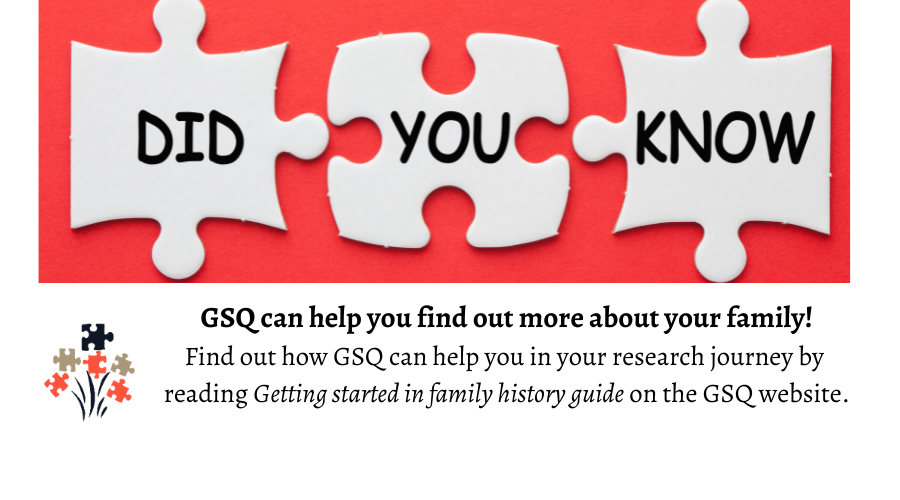 DIDyouknow (900 × 500 px)
Latest News
GSQ Pre Stocktake Sale
1st June - 26th June 2022
15% Discount on ALL Stock on hand
Go to the GSQ SHOP

Beautiful Raffle for Open Day
The Society regularly sends emails to all members using Mailchimp.
We recommend that you add the email addresses info@gsq.org.au and

president@gsq.org.au

to your email contacts list
so that our emails do not land in your junk mail box.