Finding female convict voices: exploring their lives
June 12 @ 9:00 AM

-

11:00 AM

$15 – $25
Female convicts were predominantly young, single women who had been domestic servants and/or who had come from a semi-skilled background – such as an apprenticeship. The majority of female convicts were first-time offenders sentenced to transportation for minor theft. Among the thousands of women who stood in British courtrooms to hear
themselves sentenced to transportation 'beyond the seas', many were mothers. This personal information came from questioning the convict herself.
We will examine what sources are available, and how reliable is their information? The most systematic collection of relevant data comes from the ships' indents, documents transferred on arrival from the surgeon superintendent to the colonial authorities. Indents included information about the prisoner's crime, trial, and sentence, and from about 1828 included personal information about literacy, religion, marital status, number of children.
The emphasis on "voices" acknowledges the fragile, ephemeral nature of this knowledge and serves as a reminder of prisoners' limited literacy, which, in most cases, prevented them from leaving a written record for posterity with their own pen.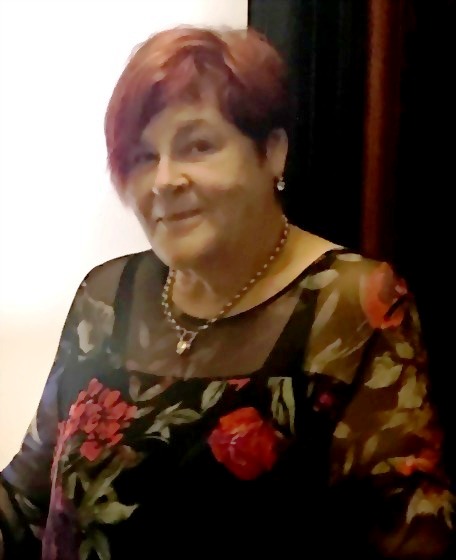 About the presenter:
Helen Connor
Passionate about history and addicted to family history, Helen has been researching her family in Australia, New Zealand, Ireland, England, Scotland, and Barbados for over thirty years. Helen has recently completed the Society of Australian Genealogists' Certificate in Genealogical Research and is undertaking the University of Tasmania Diploma in Family History and will graduate in 2021. In addition, she holds a Master's degree in Health Policy (by research), a graduate diploma in health promotion, and a Bachelor of Social Work (Hons).