Google Earth: creating a family history tour
June 25 @ 9:00 AM

-

11:00 AM

AEST

$20.00 – $30.00
In this presentation, I will show you how to use Google Earth Pro and its amazing tools to visualise your family history in a geographical context. Google Earth Pro has the tools that allow you to create a Visual Story that shows the places where your ancestors lived and travelled. Add the research items you have in your collection to make a Tour and then a Movie – a visual story of an ancestor's journey. Visual storytelling is a powerful method of communication. Images have a much more immediate impact on our senses and emotions than text can have. To the places, you choose to show in your visual family history stories story you can add photographs, news items, marked land areas (polygons), records such as census, immigration or other documents, maps, information and web links. Using Google Earth Pro's Tours and Movie Maker tools, you can create visual family history movies that will make you feel more connected to an ancestor's life stories or migration journeys. Google Earth Pro also allows you to share your Tours and Movies with family members.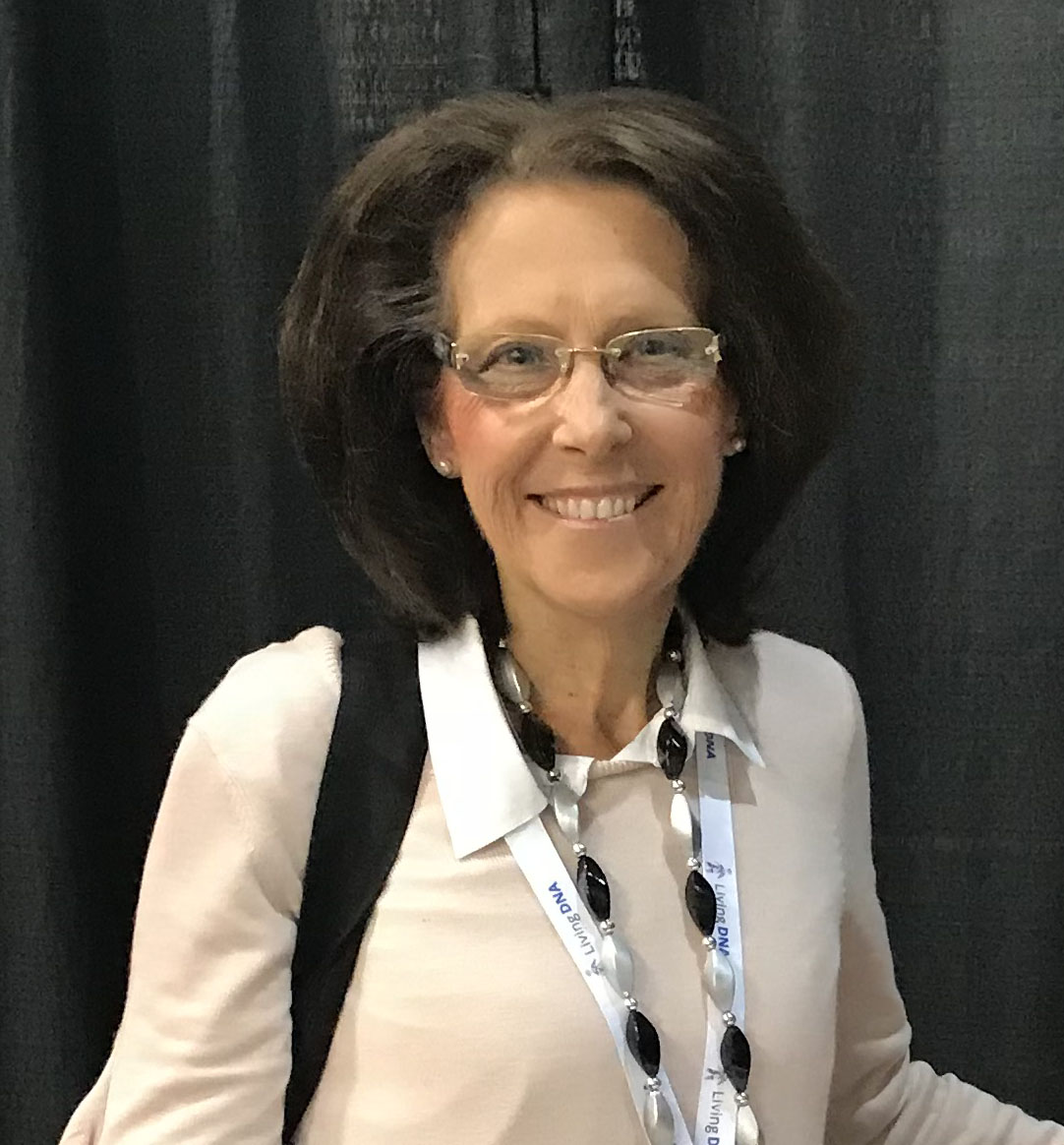 About the presenter
Sharn White

Sharn White has a background in teaching and has studied history, local history and family history at a number of universities. She has been researching her family history for twenty-five years and writes four family history blogs, three of which have been archived by Trove's Pandora website for their contribution to Australian historical research.
Sharn appeared on the television documentary, Coast Australia, after researching the convict history of Norfolk Island and presents regularly about a number of topics, including Convict History, German Immigration to Australia, House Histories, Blogging Family History and Telling Family History Stories.
In 2012, Sharn branched into researching house histories in and heritage reports and works both independently and for David White Architects, a Heritage Architectural Practice.
Sharn has been a Rootstech Ambassador each year since 2015 and has recently been selected to be an Ambassador at the first Rootstech Conference to be held in London in October 2019.
This event will be recorded for those that have paid to attend to view for the next month
Sale of these tickets will end on Friday 24th June at 3pm
Link for the event will be sent out of Friday 24th June sometime after 4pm