The Dead Do Tell Tales:
February 25 @ 9:00 AM

-

11:00 AM

AEST

$20.00 – $30.00
Death and burial in Queensland:
a rich source of family history records, Dr Kerry Raymond;
and Decoding the Stone, Dr Hilda Maclean.

Dr Kerry Raymond – For many people, their death creates more records than most of their life did. Being aware of the changing laws and customs around death and burial in Queensland helps us understand what records we are likely to find, how to find them, and what information will likely be within them.
Dr Hilda Maclean – It is not a given that your ancestor had a permanent memorial over their grave. A significant discretionary investment, the headstone was an expression of a family's aspirations. In the time before cemetery standardisation; materials, symbols and epitaphs were deliberately selected to convey information beyond the bare genealogical data. Beyond the obvious geographical makers, what else can a headstone can tell you about your ancestors.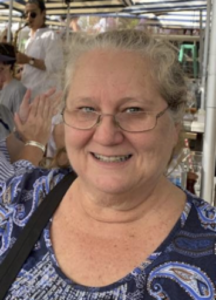 About the Presenter:
Dr Kerry Raymond
Kerry is a retired computer science professor and researcher with passion for local and family history, and combines her skills and interests in finding ways to use IT to improve how we research our history. She is an active contributor to Wikipedia on Queensland history and geography topics: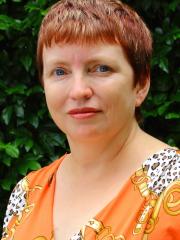 About the Presenter:
Dr Hilda Maclean
Hilda has been investigating cemeteries for over 40 years. In 2007, she received a Churchill Fellowship to study visitor education programs in heritage cemeteries in England, Scotland and Paris. Hilda's research projects have included German cast iron grave markers in South-east Queensland and the amplification of Scottish identity on headstones. She is the author of the blog cemetrees.wordpress.com
This event will be recorded for those that have paid to attend to view for the next month
Sale of these tickets will end on Friday 24th February 2023 at 3pm
Link for the event will be sent out on Friday 24th February 2023 sometime after 4pm